Photo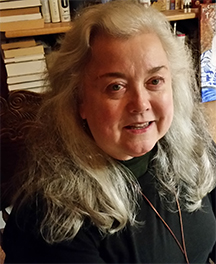 Pat McCord Amacher
Pat McCord Amacher is a former newspaper reporter and teacher of writing who works in business communications and writes freelance in creative nonfiction. Over her thirty years in Oregon as a transplanted Midwesterner, she has developed a special interest in the state's history and art.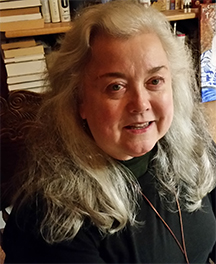 The Only Woman in the Room
Norma Petersen Paulus grew up in Depression-era poverty in Eastern Oregon. She survived a bout with polio in her teens, taught herself to be a...